How Do I Check My Army PPW? If you are an Army soldier eligible for promotion, it is essential to understand how to check your Promotion Point Worksheet (PPW). The PPW Army is a document that lists your promotion points based on various qualifications and achievements, such as awards, education, and military training. The Army Human Resources Command (HRC) uses the PPW to determine whether you are eligible for promotion to the next rank.
Previously, checking your PPW involved a lot of paperwork and manual calculations. However, the process has become more streamlined with the implementation of the Integrated Personnel and Pay System-Army (IPPS-A). Here is how you can check your Army PPW in a few simple steps: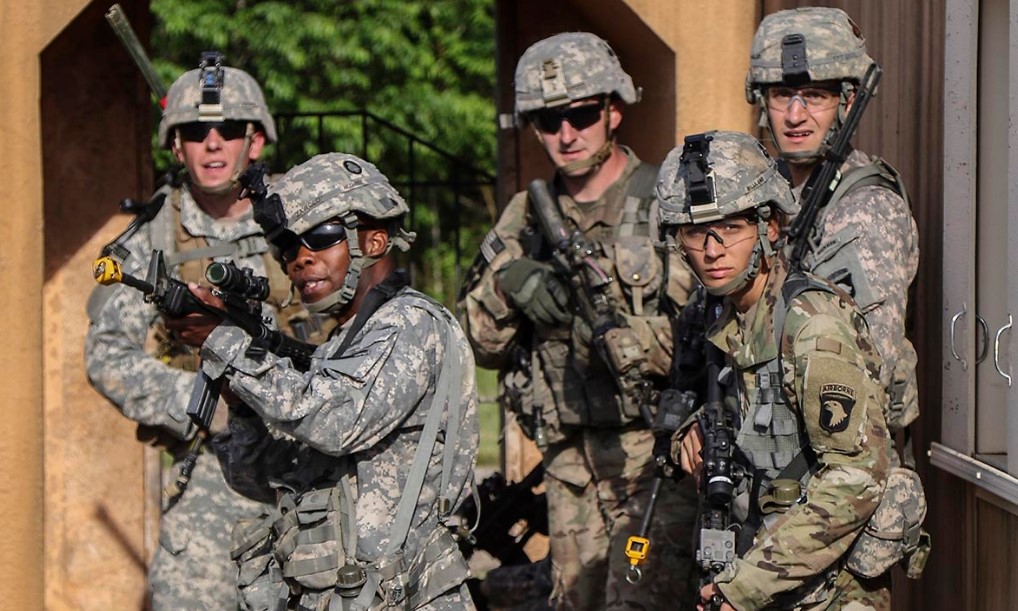 Step 1: Obtain a Common Access Card (CAC)
You must have a Common Access Card (CAC) to access your PPW. The CAC is your identification card and allows you to access various Army systems and applications, including IPPS-A. You can obtain one from your local Military Personnel Division (MPD) if you do not have a CAC.
Step 2: Log in to IPPS-A
Once you have your CAC, you can log in to IPPS-A using your AKO username and password. IPPS-A is a web-based system that allows you to view and manage your personnel and pay information. The system is accessible from any computer with an internet connection.
Step 3: Navigate to the Promotion Point Worksheet (PPW) tab
Once you are logged in to IPPS-A, navigate to the PPW tab. This tab displays your current promotion points and any updates or changes to your qualifications and achievements. The PPW is updated automatically based on information entered into IPPS-A by your unit or other Army agencies.
Step 4: Review your Promotion Point Worksheet (PPW)
Once you have accessed your PPW, please review it carefully to ensure your qualifications and achievements are accurately reflected. If you notice any errors or discrepancies, contact your unit or the HRC to have them corrected.
Step 5: Plan your promotion strategy
Based on your current promotion points and qualifications, you can plan your promotion strategy and work towards achieving any additional qualifications or achievements that will help you advance to the next rank. The PPW also includes a projected promotion point worksheet, showing how many promotion points you need to achieve your desired rank.
Sample Promotion Point Worksheet (PPW)
| | |
| --- | --- |
| Category | Points |
| Military Training | 200 |
| APFT Score | 100 |
| Civilian Education | 50 |
| Awards | 100 |
| Military Service | 200 |
| Total Promotion Points | 650 |
Projected Promotion Points Needed for Next Rank
| | |
| --- | --- |
| Category | Points |
| Sergeant First Class | 700 |
| Master Sergeant | 800 |
| First Sergeant | 900 |
| Sergeant Major | 1000 |