Being in the Army is a big responsibility as a citizen of the United States. You may be familiar with the Promotion Point Worksheet or PPW Army for those who are also a soldier. This is very important so the Army can be promoted to higher positions.
For those who don't know what the Promotion Point Worksheet is, here is a brief explanation of what the Promotion Point Worksheet Army is, how to access it, how to log in, and others related to it.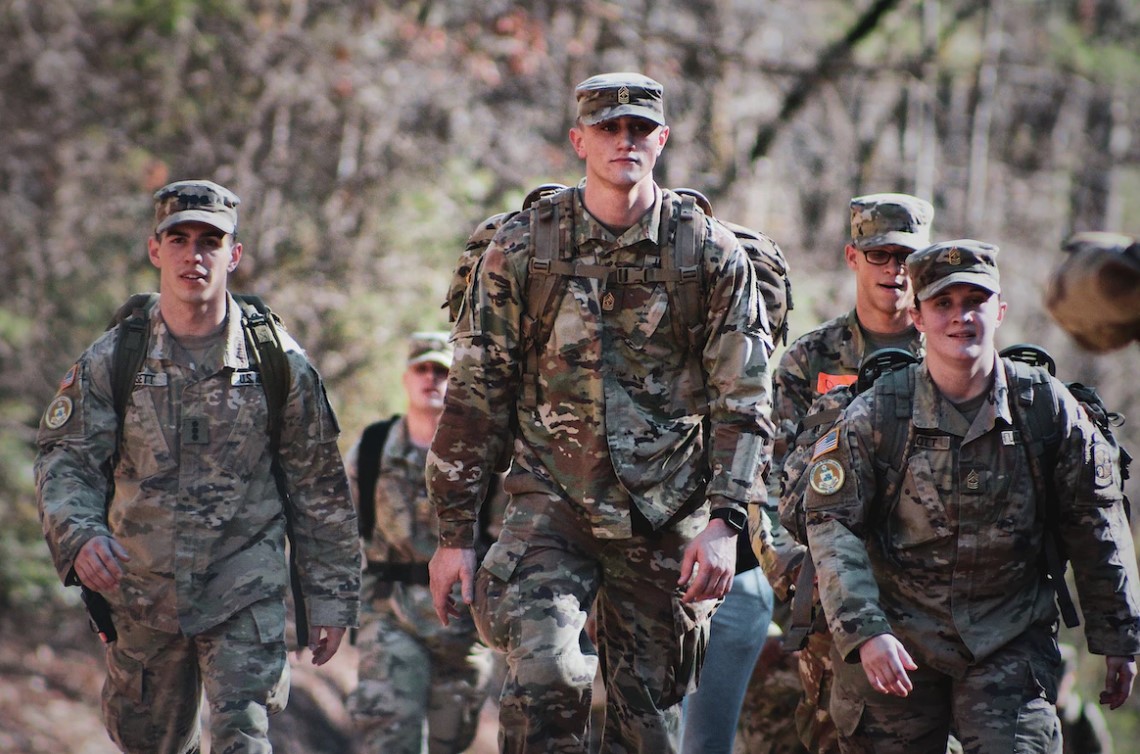 What is PPW Army? Here is the army PPW explained. A Promotion Point Worksheet is something to tell you how many promotion points you have and will also show your current position. PPW is an automated system that will support the calculation of soldiers' promotion points.
PPW uses soldier personnel records at The Electronic Military Personnel Office (eMILPO) and the Army Training Requirements and Resources System (ATRRS) to calculate the number of Promotion Points earned.
This system is essential so that soldiers can accurately ensure their Enlisted Records Brief (ERB). Below is a list of the main items that soldiers must have to familiarize themselves with their promotion status with applicable points:
Combat Experience
Language
MEL/MES
Civilian Education
APFT Score/Date
Promotion Points/Date
Promotion MOS
Resident Courses
Awards and Decorations
Weapons Qual/Date
Correspondence Hours
Duty Position
Flags.